Home
NORTHUMBERLAND SCHOOLS' FA
ESFA U16 Inter County Champions 1997, 1999
ESFA U18 Inter County Champions 1987, 1988, 1991, 1996, 1999, 2009
WELCOME to the Northumberland Schools' FA website. You should be able to find out all you need to know about schools' football in the county here.  If you have any comments or queries CONTACT US
Sponsors of the Blake Cup
Sponsors of the County U16 girls team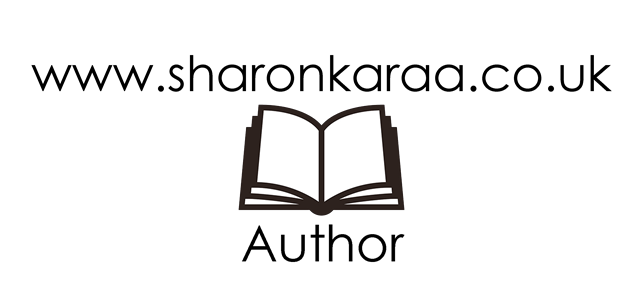 Sponsor of the County U16 boys team

RESULT Saturday 15th October 2016

ESFA National Trophy, Round One
NSFA U18s 1 Greater Manchester U18s 2



Northumberland SFA U18s v Greater Manchester


RESULTS, Saturday 8th October 2016

U18s Cleveland 0 NSFA 1
U16 boys Cleveland 2 NSFA 1
U16 girls Cleveland 0 NSFA 10 (ten)



FIRST EVENT of the SEASON
Under 19 Sevens, Saturday 17th September 2016

On a typically bright sunny day for this season opener, Monkseaton HS retained their U19 Sevens trophy in a competition supported by Newcastle Rotary.


After the group stages, quarter-finals were contested that saw Monkseaton, Heaton Manor, RGS and a County Select team enter the semi-finals.


Heaton Manor excelled themselves to beat the County Select while Monkseaton saw off the RGS.
An entertaining final was won by Monkseaton by 13 match points (3 goals + 1 corner) to 8 points (2 goals).




UNDER 16 Boys' TEAM MANAGER, 2016-17


We are delighted to announce that Andy Blight (Northumberland Church of England Academy) will be our U16 boys' team manager next season (2016-17). 
Andy has had two successful years as ESFA national U18 team manager and now returns to use that experience with our local county team.
He will supported by Lee Savory and Roch Karaa.


NEW PARTNERSHIP

Northumberland Schools' FA and Northumberland FA are pleased to announce a new partnership that will see NFA employee Andrew Smith working part-time as an Administrator for NSFA. 

Both associations see this as a mutually beneficial arrangement as they seek to work together for the development of youth football in the county.

John Ackerley, recently appointed CEO of NFA said,"I see this as an exciting opportunity for the two Associations to work even more closely together".
Neil Pont, Secretary of NSFA, said," Not only will this appointment secure even better relationships between our two Associations, but it will also allow long-serving volunteers to take a more strategic and advisory role within the school association.  It is a clear 'win win'"



New administrator Andrew Smith with Neil Pont at the NFA offices


RIP - Ray Smith

It is with sadness that we have to report the passing of Ray Smith.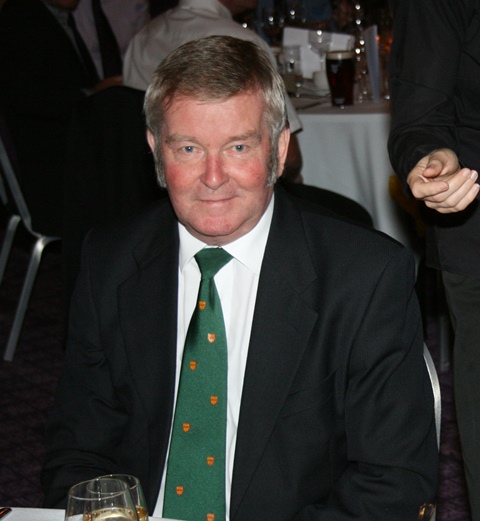 Ray was involved with South Northumberland SFA for many years as team manager, Secretary and Chairman.


He served on the Executive Committee of NSFA with distinction.  He was Secretary of NSFA from 2000-2004 and Chairman, 2009-11.  Latterly he continued his involvement as a County Cup organiser.  His smile, ready wit and sensible counsel will be sadly missed.




RESULT Northern Counties Under 16 Cup Final
Northumberland 0 Greater Manchester 2

NSFA U16s with team management, Northern Counties Final 2016
RESULT National ESFA Inter County Under 18 Trophy Final
at St Andrew's Stadium
Birmingham City FC

Monday 9th May at 4.00 p.m.
Northumberland 0 Sussex 2


NSFA CUP FINALS - Results and re-arranged finals

Under 11 Laidler Cup: Newminster MS 6  Valley Gardens MS 1

Under 12 Wilks Cup: Ponteland 2 Ashington 1

Under 13 Dawson Cup: Valley Gardens 6  John Spence 1

Under 13 Berry Cup (girls): Whytrig 2  John Spence 1

Under 14 Morgan Cup: Ponteland 3  Gosforth 0

Under 15 Blake: QEHS, Hexham 2   KEVI, Morpeth  1

Under 15 Merchant Navy (girls): Cramlington 4  St Ben Biscop 1

Under 16 Diball Cup: Benfield 0  Ponteland 0 (aet) Ponteland WON on penalties

Under 19 ChronicleLive Cup: Monkseaton 3  Whitley Bay 2

Under 19 Subsidiary Cup: Astley 2  KEVI, Morpeth  1


Under 14 County League play-off: Ponteland 5  KEVI, Morpeth 3

Under 15 County League play-off: Cramlington 0 QEHS, Hexham 0
(Cramlington won on penalties)


Under 19 League Winners

Division One: Monkseaton
Division Two: Astley defeated Heaton Manor in play-off
Division Three: North West Federation


Inter Association Competition winners:

Under 11 - Wallsend
Under 12 - North Tyneside
Under 13 - North Tyneside
Under 14 - North Tyneside
Under 15 - North Tyneside



NEWS section
---